Tagged:
dungeons and dragons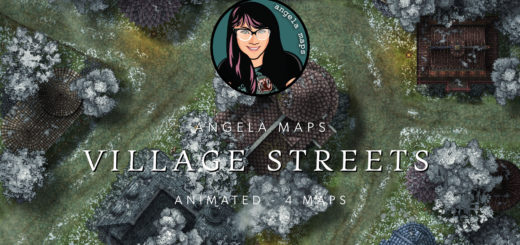 0
About: Immerse yourself in the holiday spirit with city streets decked out for festive celebrations. This battle map is animated and comes with three additional versions including wintry (non-holiday), summery, and nocturnal. Samples: Video...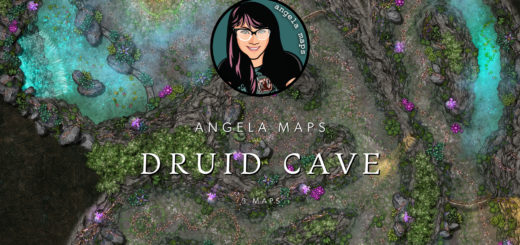 0
About: Let your heroes explore the enchanting depths of this druid cave, pulsating with life and mystical energy. There are two alternate versions—an more simple but still full of life cave, and a fiery...