Ruins Atop Dream Hill
About:
Once known as Dream Hill, the temple atop the hill was believed to grant wishes and fulfill dreams. While it now lies in ruins, the magic of this location endures. The air is imbued with a lingering enchantment that stirs the imagination, inviting you to explore the secrets of this mystical place.
Three Versions, all animated. Maps are 30 x 40
Samples: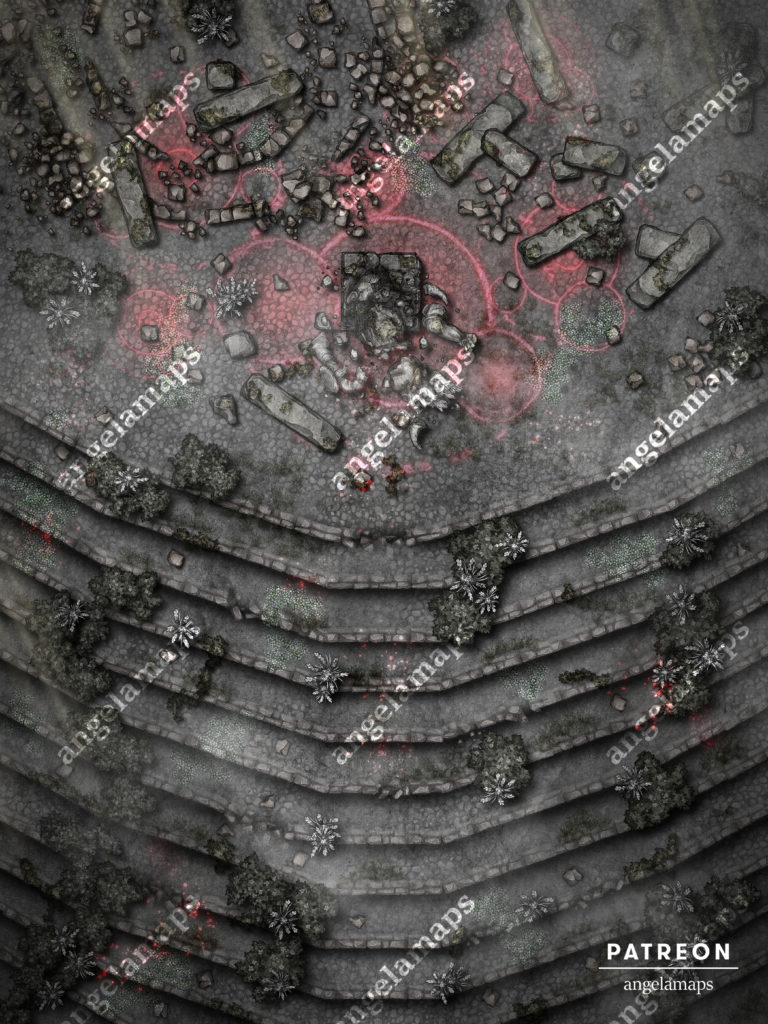 Video Preview
All of my maps are setup into modules for both Fantasy Grounds and Foundry VTT.  Full archives are 

available

 on my patreon.  Maps made possible by the support of my patrons!
Get this map: