Burial Mound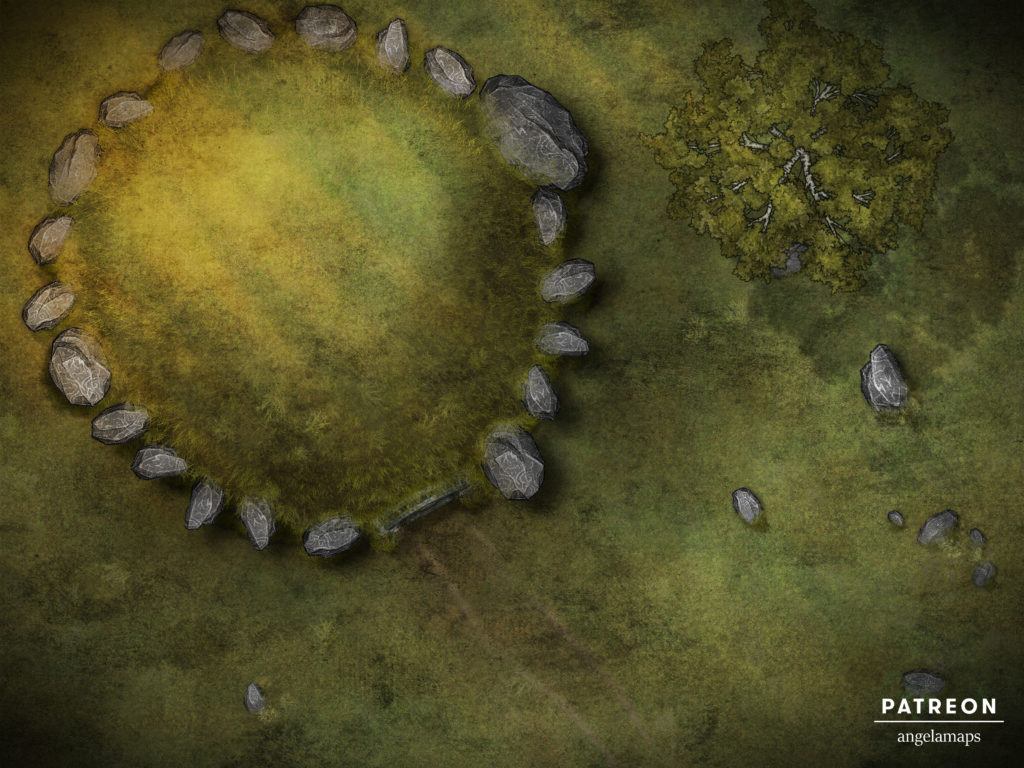 About:
Behold the solemn majesty of the burial mound, a hallowed resting place for the departed. The gentle slope is adorned with lush green grass, while sacred ritual stones encircle the burial site. Explore both the inside and out of this eternal resting place.
Samples:
All of my maps are setup into modules for both Fantasy Grounds and Foundry VTT.  Full archives are 

available

 on my patreon.  Maps made possible by the support of my patrons!
Get this map: