Hi there.
Welcome to Spooky Action Games. Here you will find links to my single purchase TTRPG maps as well as other content I have created for DriveThruRPG/DMsGuild. If you want *all the maps* for as little as €3/month, check out my Patreon.
SAG is a small one-woman business based in Helsinki. Thanks for your support 🙂
Check out these Products
Here are some of our most recent products!
Latest Maps from Angela Maps
Most of my maps are free on AngelaMaps.com with my logo. But if you want to help me earn a living and get the maps with no logo, then you're awesome, and you can join my Patreon for as little as €2/month.
Latest Blog Posts
I think the time has come to redo my Patreon. The focus has slightly shifted into not just doing ma…
Read More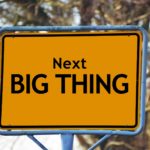 I have been working on going back through the map archive and wiring up all of my battlemaps for Fan…
Read More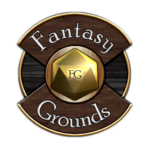 We use fantasy grounds in the game I am part of on Fridays. And perhaps because it was the first so…
Read More
In my game we use Fantasy Grounds Unity. I know a lot of people like Roll 20 or Foundry, and I do i…
Read More
Hello😊 I'm Angela and Spooky Action Games is my company🤓 I am currently based in Helsinki, Finla…
Read More